Brass Arundel Mushroom Pendant
The Mushroom diffuser is halfway exposed, because it's too cute to cover up. The shade and the cap come in several finishes, and you're able to choose them both separately. Bulb included.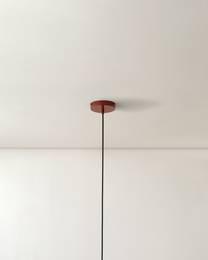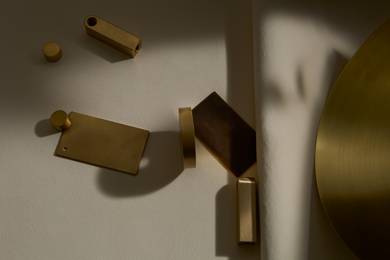 The Arundel Series
Arundel began at a garage sale in Maine. Noticing a weird, wok-like light on a swivel led to sandwiching a prototype between a base and a diffuser. It's handsome, almost classic, and available in many combinations of finishes.
See all 22 Fixtures
Details
Overall Dimensions: 13 in Diameter
Materials: Brass and Glass Buy Metal Finish Samples
Bulb: E12 / 110 V / 5.0 W / 550 lm / 2700 K Buy Replacement Bulbs
Certifications: UL Listed, Damp Rated
Downloads