Brass Calla Table Lamp, Small
The miniature version of our Calla Table Lamp, rendered in four hand-spun brass finishes. Portable and outdoor-rated, it pairs a gently rounded silhouette with weatherproof durability, allowing for a warm, ambient glow anywhere you like.
Features a rounded shade and base in the matching finish of your choice, plus Calla's signature fin embellishments in any of our four available tones.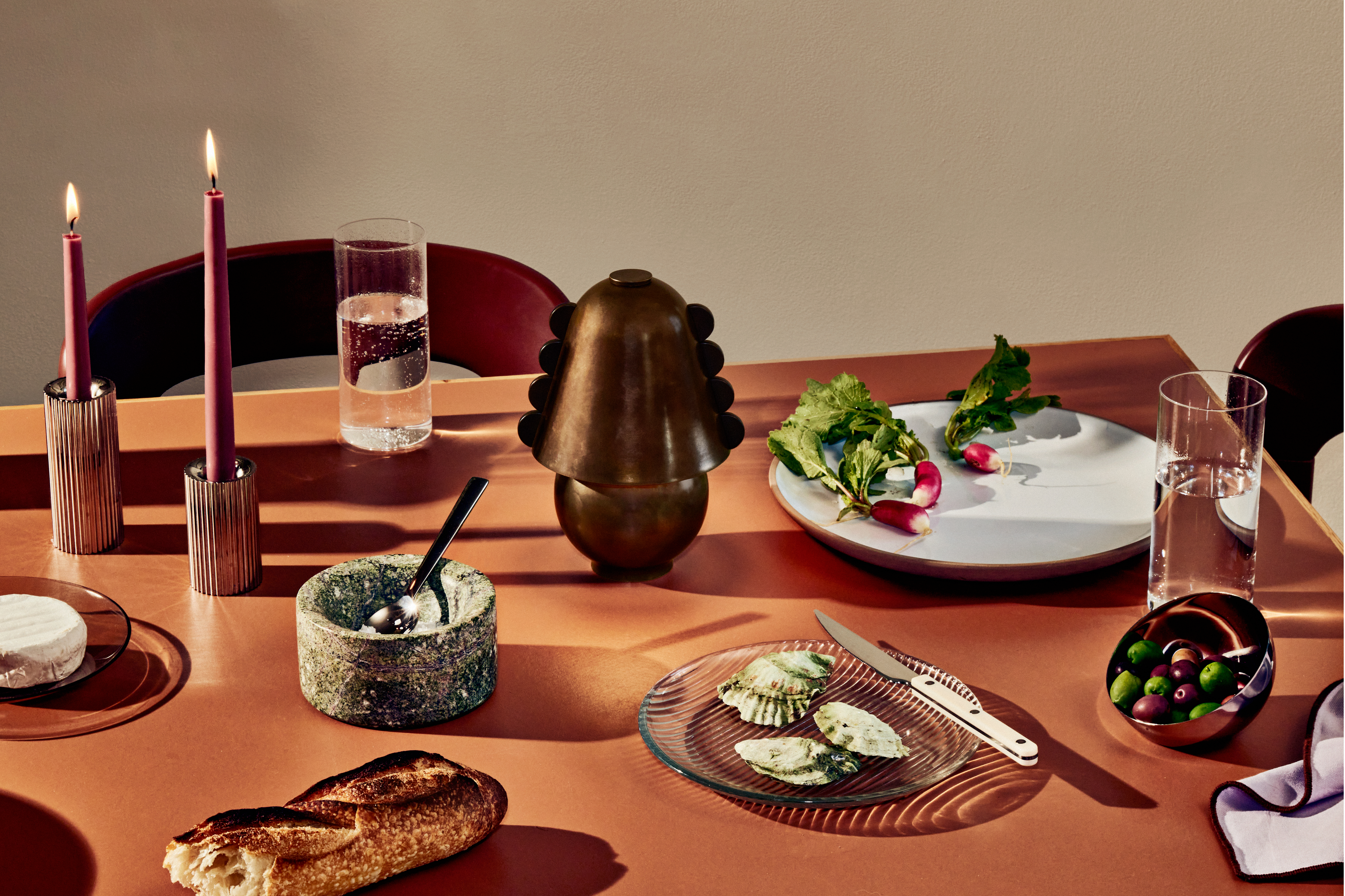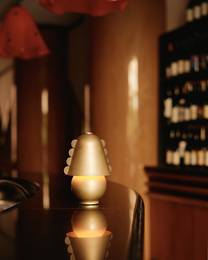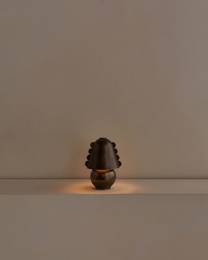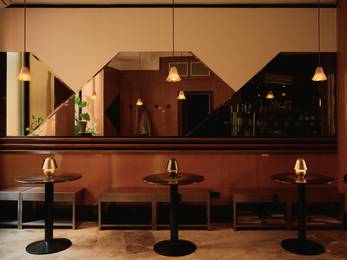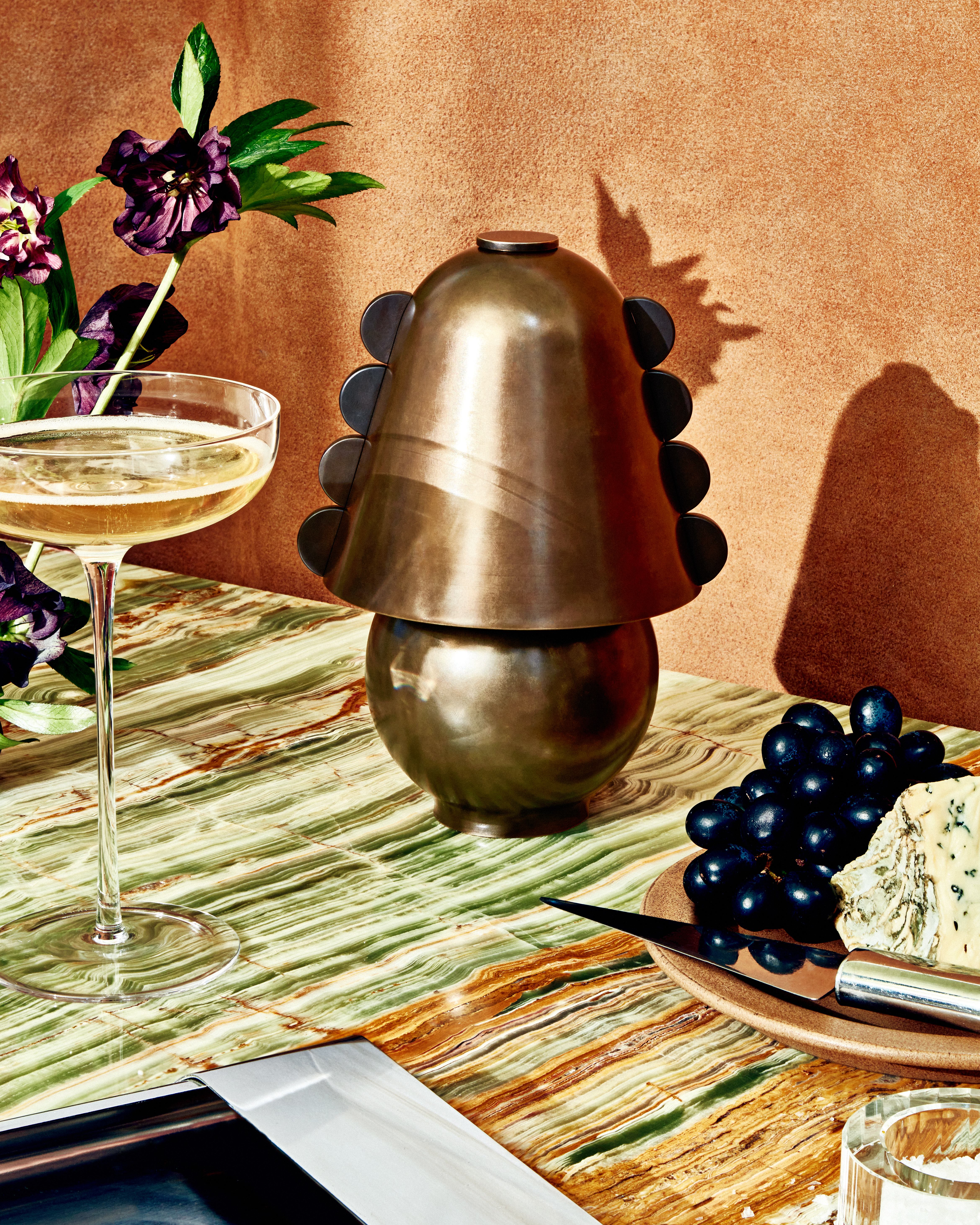 The Flora Series
A collaboration with artist Sophie Lou Jacobsen, the Flora Series uses classic Venetian glassmaking techniques to honor the beauty of nature. Its hand-blown, mold-blown, and slumped glass forms marry old-world craftsmanship with contemporary Italian influences. With romantic silhouettes available in an assortment of vivid colors and configurations, Flora builds on our commitment to modularity, but with a twist: Its foundational techniques yield pieces that are innately irreplicable—so, like flowers, no two will ever be the same.
See all 24 Fixtures
Details
Overall Dimensions: 5 ⅝ in. Dia. x 8 in. H
Materials: Brass, Copper Buy Brass Finish Samples
Bulb: Integrated LED. 1800 K - 2800 K / 0.3 W - 1.7 W warm on dim
Certifications: UL Listed, Damp Rated
Downloads